We recently received an alphabet book from WordsBright called S is for Smiling Sunrise by Vick Wadhwa for review. WordsBright is a small publisher based in Newbury Park, California whose focus is on children's books that are fun and educational. S is for Smiling Sunrise is a hard-cover, full-color ABC picture book geared towards three to eight year old children.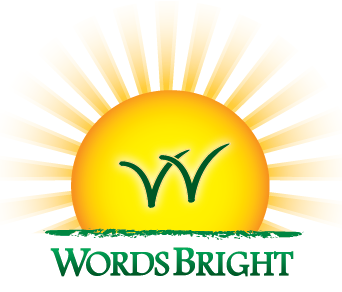 I must admit….I love alphabet books! We have quite the collection of Alphabet books on our bookshelves. From Icky Insects ABC's to Underwater ABC's to The Jet ABC Book…all sorts of ABC's!! So I was excited to be receiving another book to add to our collection.
In this beautiful and brightly illustrated picture book, a father shares sing-along rhymes written for his child. Each page is dedicated to one letter with a colorful picture and rhyme to correspond with the letter. The rhymes are different from your typical ABC book…you won't find the usual A is for Apple, B is for Ball in S is for Smiling Sunrise. Instead you will find inspiring verses like "D is for Dawn and Day – That we get up to every day is something new, so always say "Thank you!". 

The positive concepts of the rhymes and verses for character development and good values  are an added bonus of S is for Smiling Sunrise.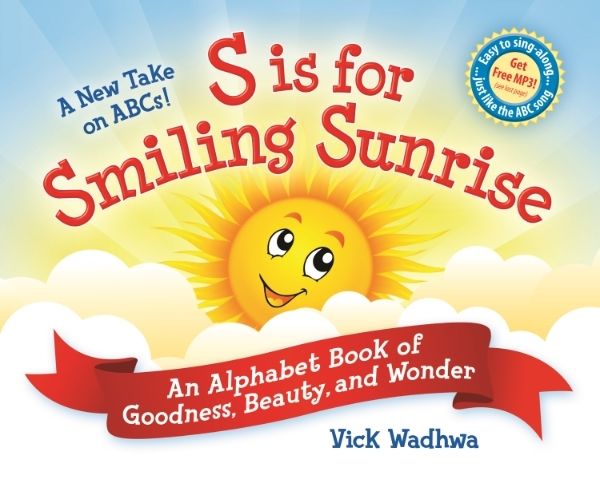 There are a few great free resources available to go along with S is for Smiling Sunrise like the Teacher's Guide, free mp3 Smiling Sunrise Alphabet Song, and a free words poster. There are few different buying options from the website and other major retailers like Amazon or Barnes & Noblefor, that typically retails for around $16.95.
I read this book with my 5 year old, Everett. He really enjoyed the colorful, creative images on each page. Some of the words were a little above his vocabulary level, such as K is for Kaleidoscope and V is for Virtues, which encouraged inquisitive discussions from Everett. I did have a few issues with some of the "rhymes" not really flowing very well, and some even felt more tongue-twister like to me.
To learn more about S is for Smiling Sunrise be sure to check out the reviews from my Review Crew mates!
You can also watch an introductory video on the website and connect with the books Author on Facebook.