We are going into our 15th year of homeschooling. If you look back through the last 4 or 5 years of our homeschool curriculum resources, you will notice a bit of a trend when it comes to our style of homeschooling. First, we homeschool year-round, taking breaks when we need them and doing lessons at any time throughout the year. Second, our method of homeschooling is extremely eclectic and unschoolish with a dash of Classical and inspired by Charlotte Mason. Also, several of our curriculum resources are digital and we use electronic devices every day!
This post contains affiliate links. If you purchase an item from one of the affiliate links, I earn a small monetary commission. That is greatly appreciated!! Please see my disclosure and policy page for more information.
Everett is 9 years old, we are assigning his grade level at third grade. Mostly though we just work through skills to mastery, not really worrying about grade levels. We will be focusing on reading skills pretty heavily through this year as he is really showing interest. Everett reads everything, everywhere. Everett also loves to be outside, nature study is one of his favorite subjects.
Eli is 14 years old this year, so he is technically starting high school. He is fairly certain that he won't be attending college and instead, going into trade work, like auto mechanics or something similar. Eli even has aspirations of running a Bladesmithing business. He works on building knives with his Dad now almost daily.
This year I am compiling our homeschool curriculum resources and methods to reflect the learning interests of our boys.
Our Homeschool Curriculum Resources for 2019-2020
Bible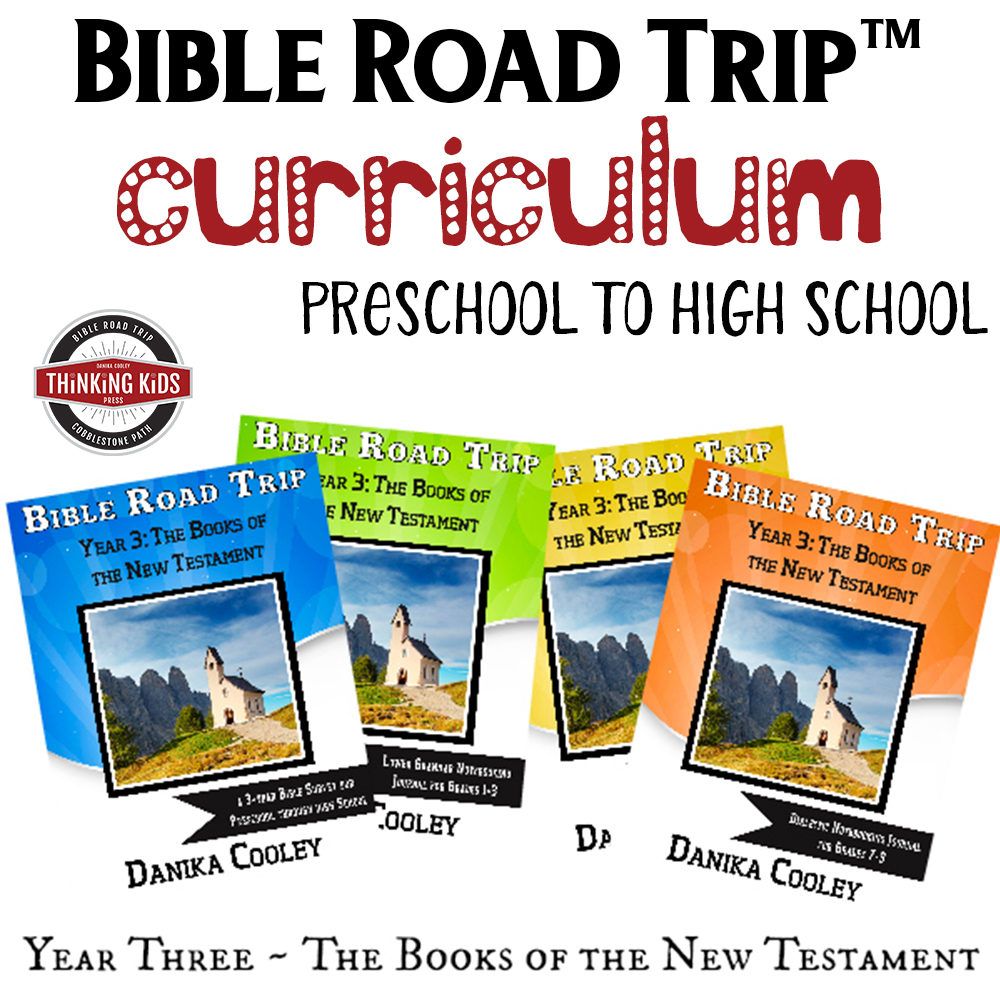 Language Arts
McGuffey Readers
First Start Reading by Memoria Press
First Language Lessons for the Well-Trained Mind by Jesse Wise
Learning Language Arts through Literature
We will also use several courses from SchoolhouseTeachers again this year, like:
Schoolhouse Spelling
Everyday Copywork
Math
Math Lessons for a Living Education
Teaching Textbooks
Science, Social Studies, & Art
We will be attending a Co-op again this year. Last year was such a blessing to our homeschool and the boys truly enjoyed every class. Co-op classes will be Art, Social Studies, & Science.
For Science, we will use a variety of resources as we study Biology, Nature Study, Farm Life, and Outdoor Survival Skills.
Christian Kids Explore Biology
The Wondrous Workings of Planet Earth by Rachel Ignotofsky
Nature Anatomy by Julie Rothman
Bush Craft 101 by Dave Canterbury
We will be studying American History, Government, and US Geography.
Exploring America by Ray Notgrass
American History Year 1 from Guest Hollow
History Through the Ages Historical Timeline Figures by Homeschool in the Woods
We will be participating in a few fun US Geo-Box Swaps from Homeschool Swapping Adventures.
Foreign Languages
We will be starting our school year learning the basics of Latin with Beginning Latin from SchoolhouseTeachers, several free online resources, and books from the library.
Then we will be learning about Code Talkers and the Navajo language, also using free online resources and books from the library.
I am sure at some point we will throw all resources to the wind and just wing it for a while (unschooling) or toss in a few unit studies or maybe "row" a few books from Five in a Row.
Have you made your 2019-2020 homeschool curriculum plans yet?